Nicole is an amazing trainer, after staying with her for two weeks our pup was a complete 180 from before! Very knowledgeable and helpful even if it's just a silly question or tip on how to handle certain situations. I would recommend her to anyone who needs a little extra help with their pup. -Matt D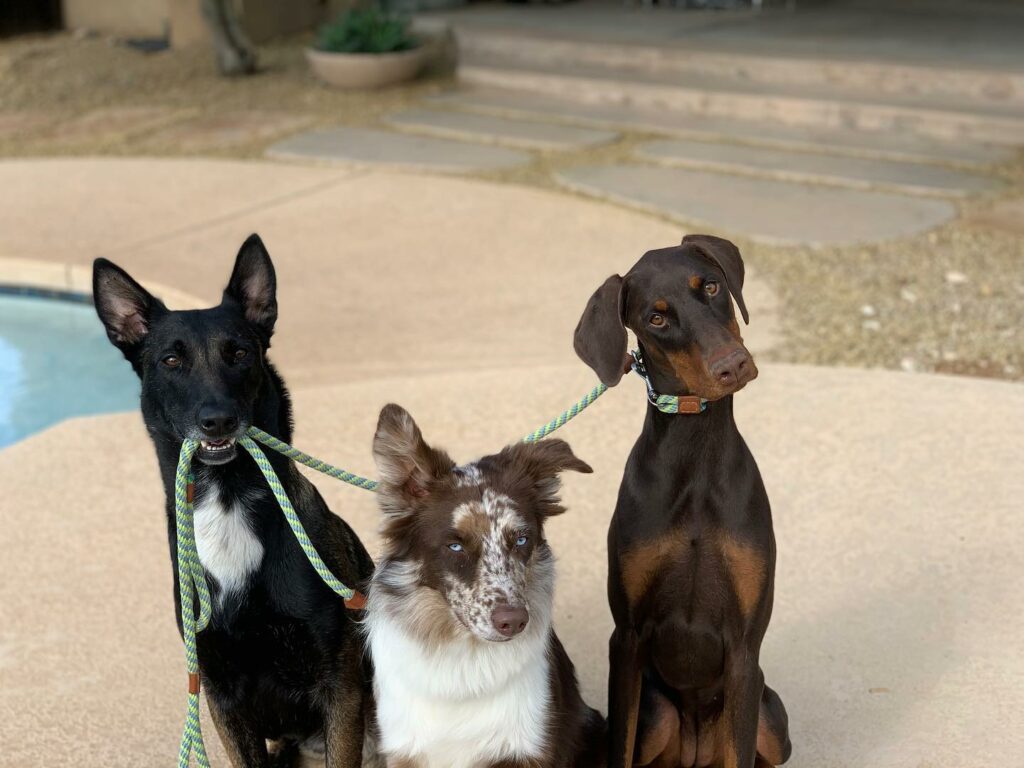 I have had the pleasure of working with Nicole on numerous occasions. She takes a refreshing approach to dog training and keeps it fun for everyone involved. Her passion for dog training is very easy to see! If you're looking for a trainer, don't look any further! -Mallory F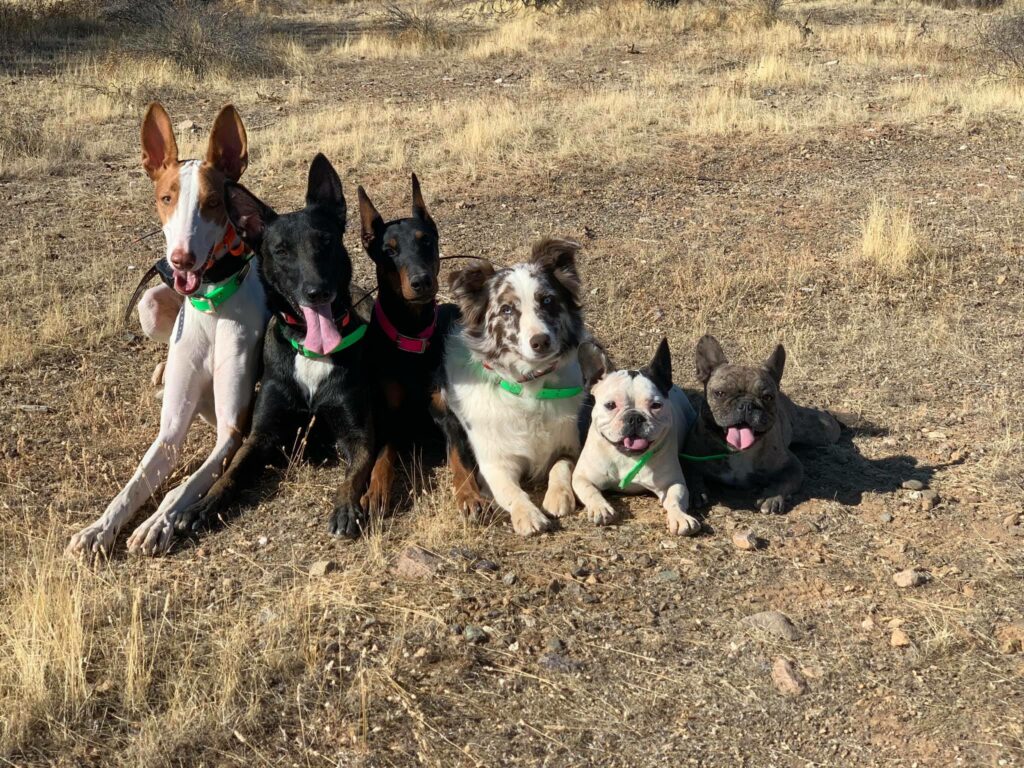 Nicole is very passionate about providing the best service to her clients. She excels in dog training and has experience and knowledge. She is easy to talk to and makes you feel right at home. I highly recommend her services to anyone. You can't go wrong with her! -Leanna M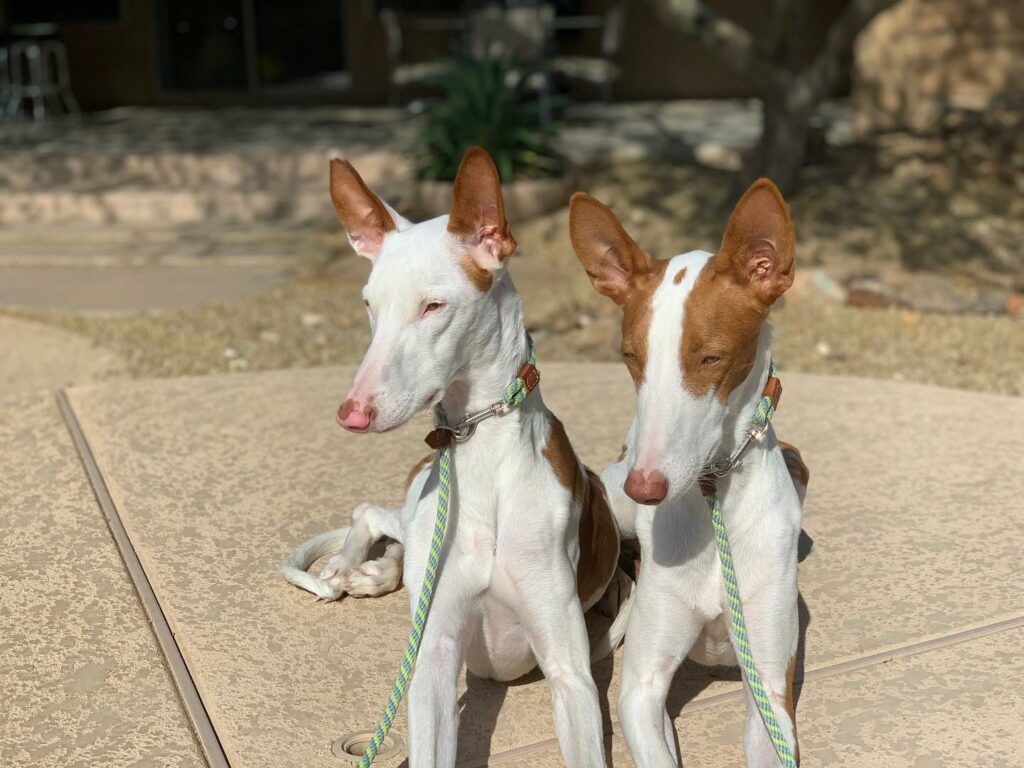 Nicole is AMAZING!! We used her to train our English Cream Golden Retriever and Luna is the sweetest and most amazing dog. I was so impressed with her abilities – she is great with the pups and with the owners. I highly recommend Nicole and her team at Kinetic!! -Melissa D.
Nicole is absolutely a natural when it comes to dog behaviors, lessons, obedience, just to name a few. Her ease around canines is rarely found in this world, and you won't be disappointed by her training methods and success. From a simple question to hands on training, Nicole is always professional and polite. I highly recommend her and her program for your dog. -Shay R.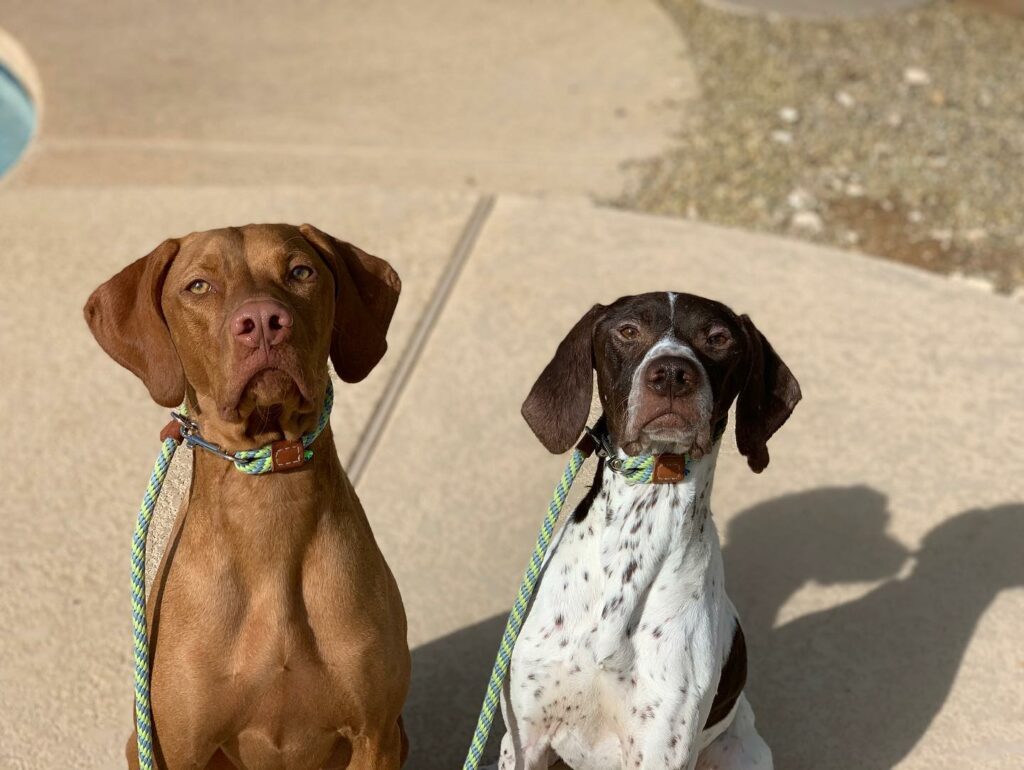 Nicole is the best of the best! We were so lucky to find her and to have her train 2 of our dogs. She is so patient with the dogs and you can truly tell that she loves what she does. She has helped us turn our house of chaos into a peaceful home. We will continue to take all of dogs to her in the future! -Cady J.
I can't even believe how well behaved my dog is after returning from board and train. He was always hyper, and easily distracted; and now he is well mannered and lovable. He is still the same fun and spirited dog he was before, but now he behaves around people and other pets. I couldn't be happier! -Diedra T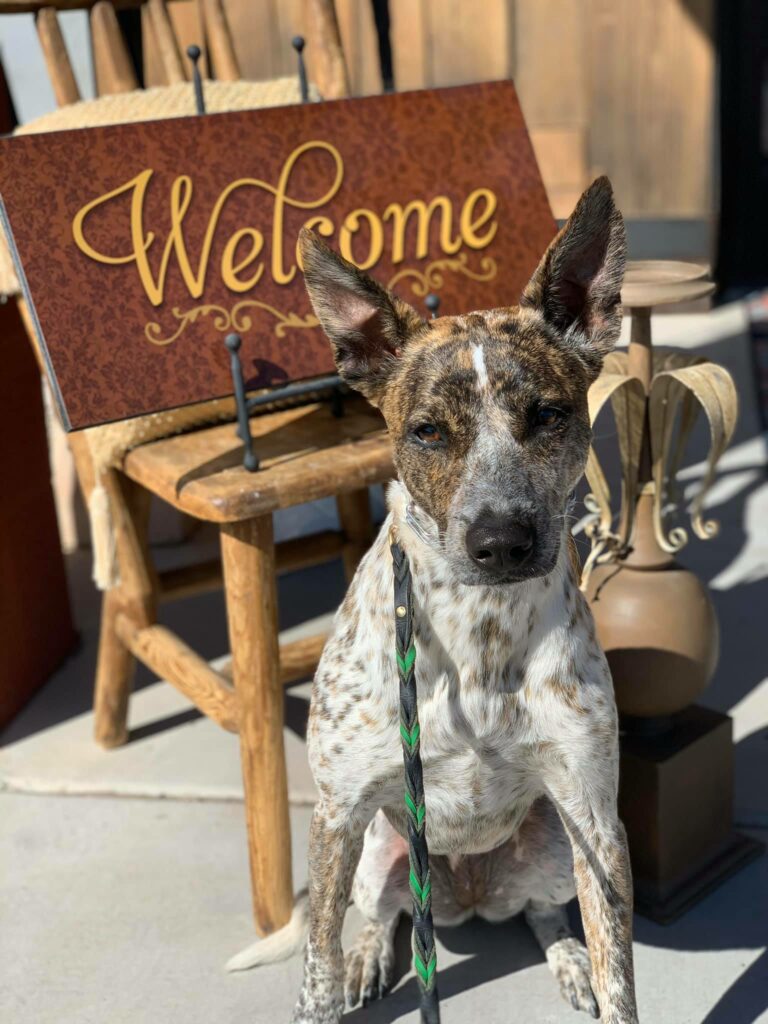 What can I say, but…Nicole is "AWESOME!!!!".. very experienced and dedicated to her profession, very professional and treats her canine clients and their human parents with the utmost respect and the best boarding and training experience!! -Stephanie W.